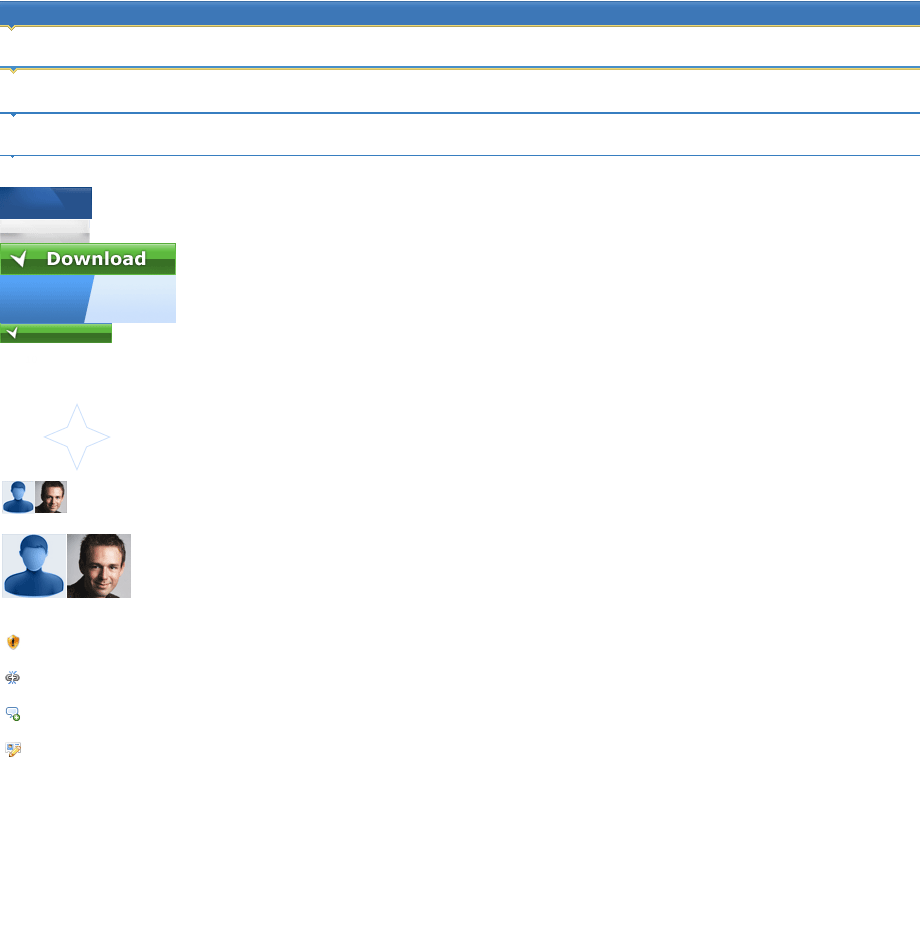 Specifications

Platform:
PPC/Intel, Mac OS
Publisher's Descriptions
XaoS is an interactive fractal zoomer. It allows the user to continuously to zoom in or out of a fractal in a fluid, continuous motion. This capability makes XaoS great for exploring fractals, and it's just plain fun!
XaoS can display many different fractal types, including Mandelbrot, Barnsley, Newton, Phoenix, and many more. Fractals can be rendered using various coloring methods and planes for an almost endless variety of images. XaoS also supports switching between Julia and Mandelbrot sets for each formula.
XaoS includes many animated tutorials that make learning about fractals fun and easy. These tutorials are also a great introduction to all of XaoS's features.
XaoS is free software, licensed under the GPL. It was originally written by Thomas Marsh and Jan Hubicka, and it is currently maintained by Zoltan Kovacs. Countless other improvements have been contributed by volunteers around the world. Because it's free software, anyone can help improve XaoS.
System Requirements
PPC / Intel, Mac OS X 10.4 or later.
What's New
Version 3.5:
New Portuguese translation
Fixed crash bug when using -render command line option with user-defined formulas
Updated documentation to reflect support infrastructure move to Google Code and Google Groups
Additional fractal examples
Do you like GNU XaoS
GNU XaoS Disclamer
Please be aware FindMySoft.com accepts no responsibility for the file you are downloading. The same applies to the information provided about the software products listed.
We do not allow the inclusion of any GNU XaoS serial, keygen or crack and we disclaim any liability for the inappropriate use of GNU XaoS.
FindMySoft advises that GNU XaoS should be only used in accordance with the rules of intellectual property and the existing Criminal Code.
For your own protection ALWAYS check downloaded files for viruses.
Popular News
Microsoft rolled out a new ad in which it uses Siri's voice to highlight several things the iPad can't do. This brings back memories of the famous "Get a Mac" ads that bashed Microsoft's PCs.
Samsung Electronics announced today that its brand new Galaxy S4 smartphone hit the 10 million milestone in just one month. The S4 sold faster than any of its predecessors
Your Rating
Popular Mac Software
Become A Fan!
Link To Us!
GNU XaoS
HTML Linking Code